Senior Pictures: How many do your really need?
Jun 19, 2023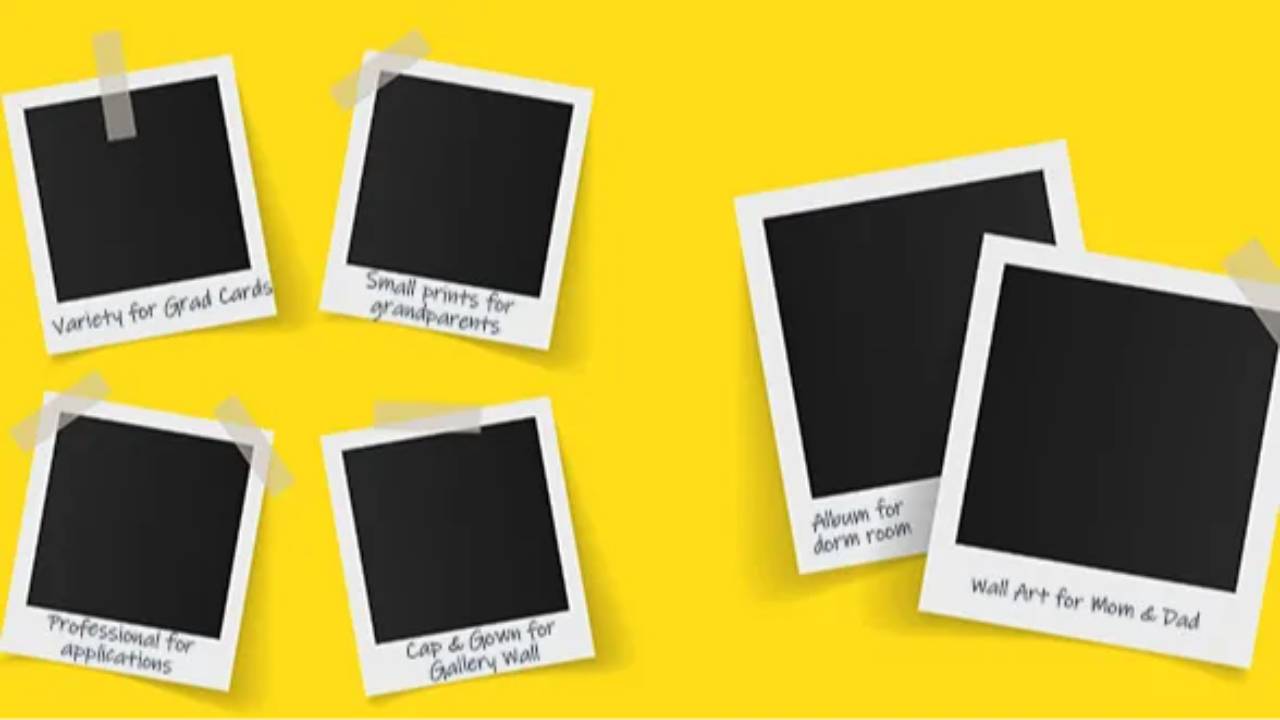 How many Senior Pictures do I need?
That's a really good question and the answer will be different for everyone. Here are some things you might want to consider when choosing your senior picture package:
How many different places will you need to submit a picture?

school yearbook
senior ads in the yearbook and football program
scholarship applications
award programs
resumé
college application
internship application

Who will you want to give a picture to?

grandparents
aunts and uncles
other special family members
significant other
friends

Where will you and your parents want to use your portrait?


graduation announcements
wall art
album
portfolio box
desk prints
social media
The next really important question to consider is whether you will want to use the same pose in all of these places or whether you might want something completely different for each one. For example, the picture you want to put on your resumé, the one you want to send to your grandmother, and the one you want to post on social media might all be really different. You might want to have different outfits, backgrounds/locations, and poses for each of these scenarios.
It's a good idea to make a list and think about how you would like to use your images when planning for your session. During your Style & Planning Consultation, we will develop a plan to make sure you have the right setting, clothing, and poses for everything that will come up during your senior year. We plan a session that gives you all the variety you need or want without wasting your time taking tons of pictures you won't ever use.
Are you all in and ready to schedule your session? The first step in the process is to schedule a Style & Planning Consultation by clicking the link in the upper right corner, however, you can also go ahead and reserve your session time by clicking the "Let's do this!" button below.
Let's do this!
Stay connected with news and updates!
Join our mailing list to receive the latest news and updates from our team.
Don't worry, your information will not be shared.
We hate SPAM. We will never sell your information, for any reason.