Not Your Parents' Senior Pictures
May 27, 2023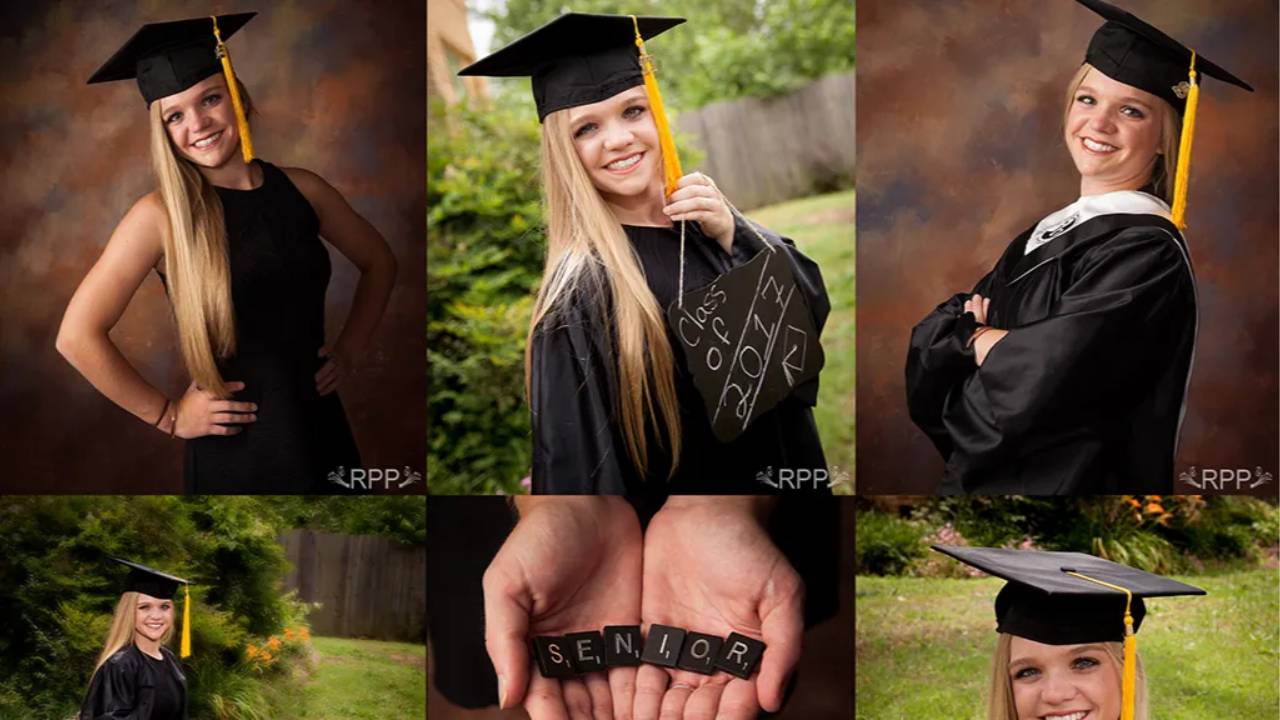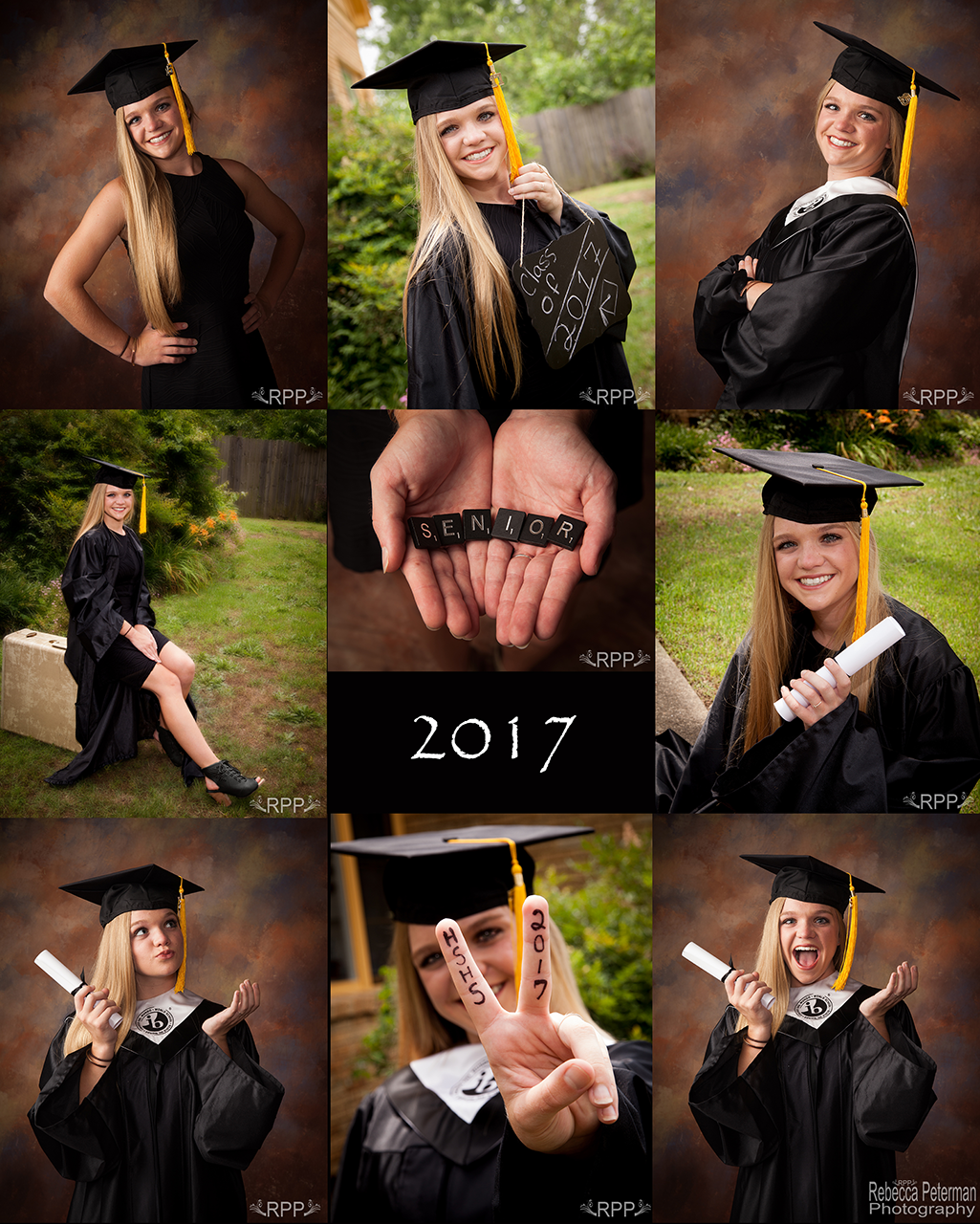 Trendy Cap & Gown Pictures
Not Your Parents' Senior Pictures
After 20 years of Senior photography, I've seen many trends come and go (and sometimes come again!). This blog post from seven years ago still holds true today. Fun and funky Cap & Gown pictures are more popular than ever and Seniors and their parents are still looking for the best time for session and how to prepare. I hope this repost helps!
"I've been in business for 13 years now, so this years Seniors were in Kindergarten when I started making Senior Pictures. During that time, some things have stayed the same, but a lot has changed. Most Seniors are getting their Senior Pictures done this month so each week we will look at a different current trend and give you some tips on how to make the most of your Senior Experience! Today's blog is about Cap & Gown pictures. Over the years, these haven't changed much - until now! This year's Cap & Gown pictures are fun and full of variety! For most of my career the Seniors didn't really want a Cap & Gown picture, but we did one anyway for their parents & grandparents. We still do one of those traditional ones for them, too, but with the new style the Cap & Gown pictures are just as fun as the other Senior Pictures and today's Seniors love them. Here's what we recommend for your Cap & Gown Session: 1) Schedule early - especially if your school allows you to submit your own y­­earbook photo. Give the photographer plenty of time to process your images and give yourself plenty of time to choose before the deadline. The best time for all Senior Pictures is in June, but this is especially true for your Cap & Gown Session. 2) Wear a classic dress or suit to the studio to go under your Cap & Gown. Black and white are always good choices, but so is an outfit in your school colors. You don't want your outfit to clash with your robes. 3) Bring a fun, casual outfit too. You might want to change about 1/2 way through your session to have some variety to choose from. Part of what makes today's images so much more engaging is that they have an element of surprise and fun thrown in! 4) Wear your class ring. If you have a ring, be sure and wear it to your photography sessions so that it can be incorporated into the images. 5) Bring your favorite thing – whether that's a football, a book, or an easel, bring the thing that makes you, you!"
Are you all in and ready to schedule your session? The first step in the process is to schedule a Style & Planning Consultation by clicking the link in the upper right corner, however, you can also go ahead and reserve your session time by clicking the "Let's do this!" button below.
Let's do this!
Stay connected with news and updates!
Join our mailing list to receive the latest news and updates from our team.
Don't worry, your information will not be shared.
We hate SPAM. We will never sell your information, for any reason.